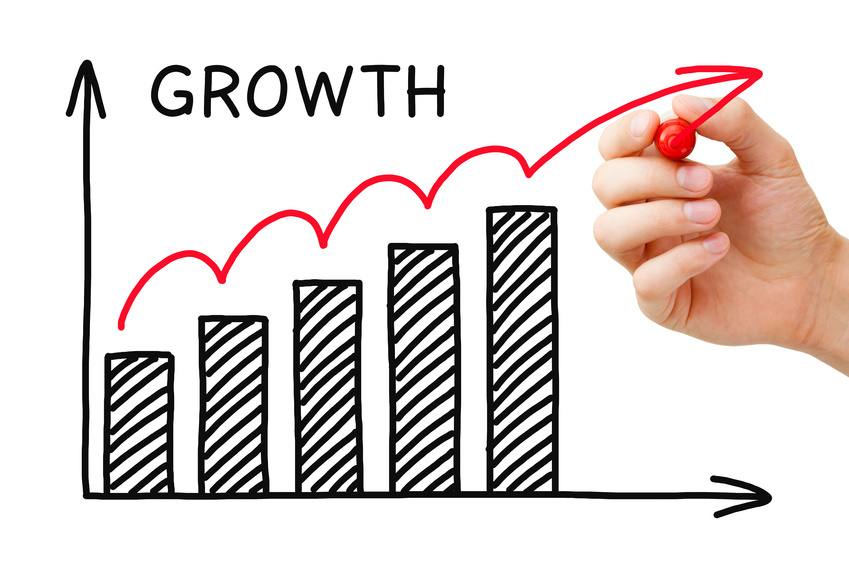 Growth Drivers for Fintech Startups
Many fast growing fintech and financial services companies that we encounter lack the in-house marketing resources and time to drive growth and catapult their company to the next level. Despite the challenges, there are a few basic, strategic tactics that you start with to help drive growth, and it all begins with breaking down your target audience, customers and prospects, by segment and stage.
Defining your market
Market definition and segmentation can be difficult for many organizations because their products or services may cut across broad groups of individuals or companies. A key to useful audience segmentation is looking at how individual prospects make buying decisions, choose to purchase from you, and what similarities or differences exist in the buying process.
How do they decide to make a purchase?
What factors into their decision?
Who are the individuals (or champions) involved in the decision?
Is it one person or multiple people, and to which resources do they turn to help them make a decision?
We leverage interviews with key members of the sales and product teams, sales data, web data, and secondary market research to understand the distinct buying processes that occur around our client's products. Once we start to map the buying processes, we can see that the audience naturally starts to form into audience clusters based on similarities in how they buy. This forms the basis of your audience segments and allows you to develop very targeted messages that appeal to these distinct segments individually.
Messaging
Market definition and segmentation sets the stage and is just one part of your fintech growth marketing foundation. The second piece is your marketing messaging.